Regular price
Sale price
$5.99 USD
Unit price
per
Sale
Sold out
 Revel in the uplifting aroma of this handmade aromatherapy shower bomb and use it to quickly melt away stress. As it's caressed by a bit of water, its tantalizing scent will begin to fill the shower room and envelop your senses in the refreshing fragrance. Drop one in your shower and start your day off feeling refreshed and invigorated..
Since they are made out of natural ingredients, these shower bombs can be enjoyed by the entire family. Kids love them, moms love them and dads do too!
Directions: Place an unwrapped shower bomb on the floor in the back/corner of your shower away from the direct stream of water or it will dissolve quickly and you won't feel the benefits of it or on a shelf within the stall before turning on the warm water and it will gradually dissolve all while releasing its vapors. You can also use the scented bomb outside of the shower by placing it in a bowl of hot water and sitting next to it as you breathe in the aromatic vapor.
 Ingredients: Epsom salts, sodium bicarbonate (baking soda), citric acid, fragrance &/or essential oils.
 Ships from New York
Production of your order will take between 5-7 business days.
Please verify the shipping address, we are not responsible for packages that are delivered to the incorrect address.
Once the package is in USPS possession, it is their responsibility to get it to you. Taj & Livi Inc. is not responsible for lost/stolen packages once shipped since they are not in our control.
Shipping may take longer than expected depending on your location, severe weather conditions, or conditions beyond our control.
Due to the handmade nature of my products, no two are identical. Please allow for variations in color compared to product listing photos and/or previous orders.
Returns & exchanges
Not accepted
But please contact me if you have problems with your order.
Share
View full details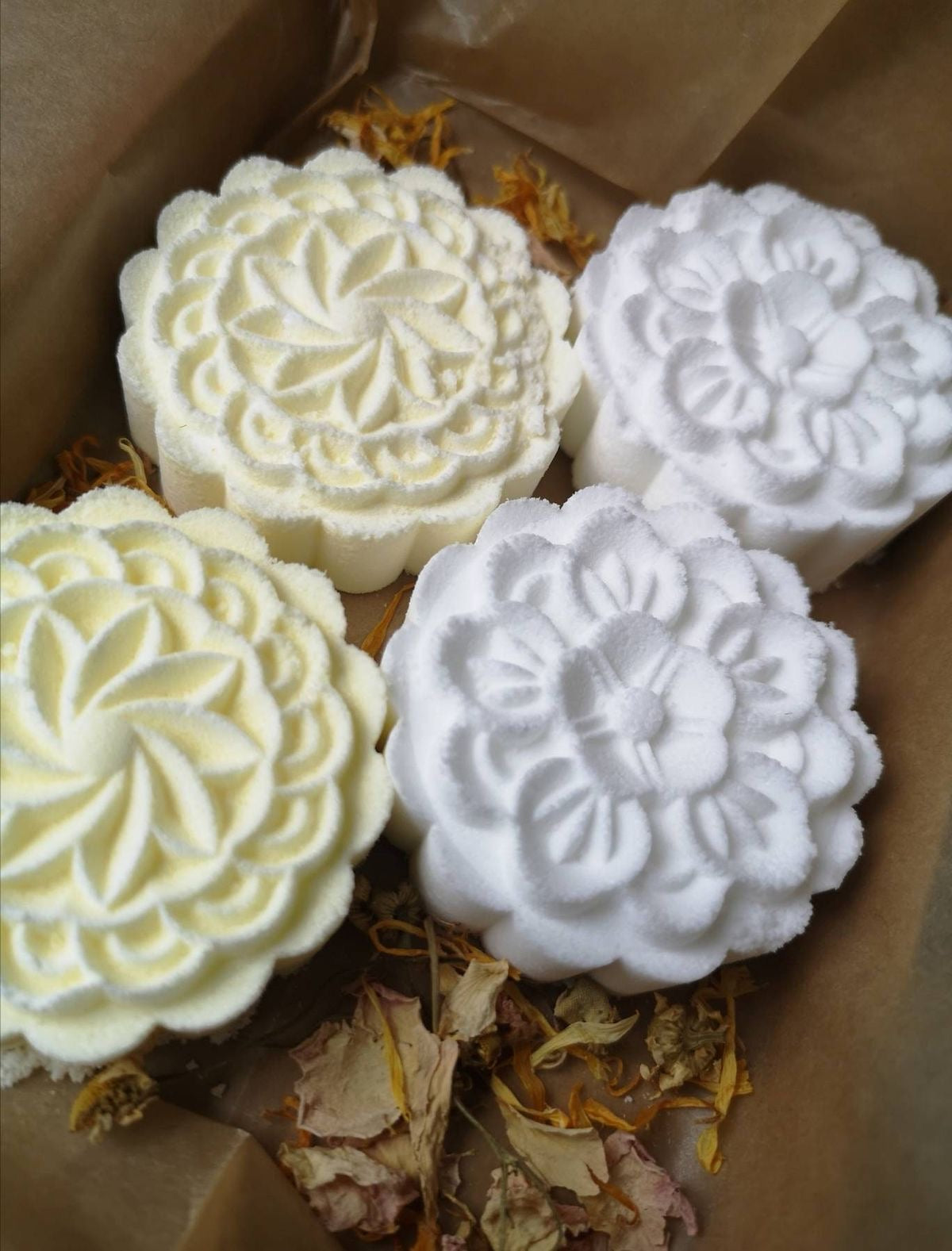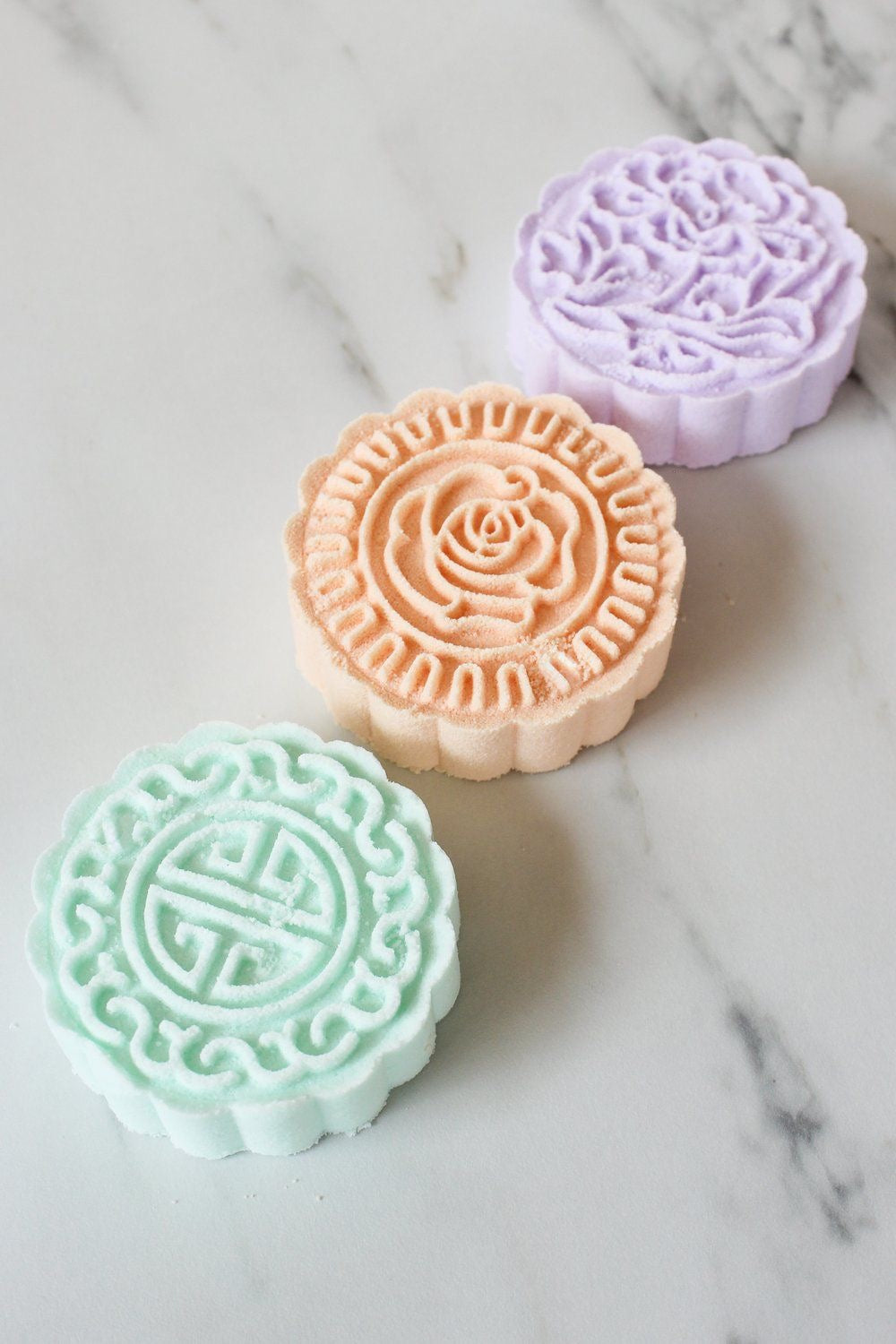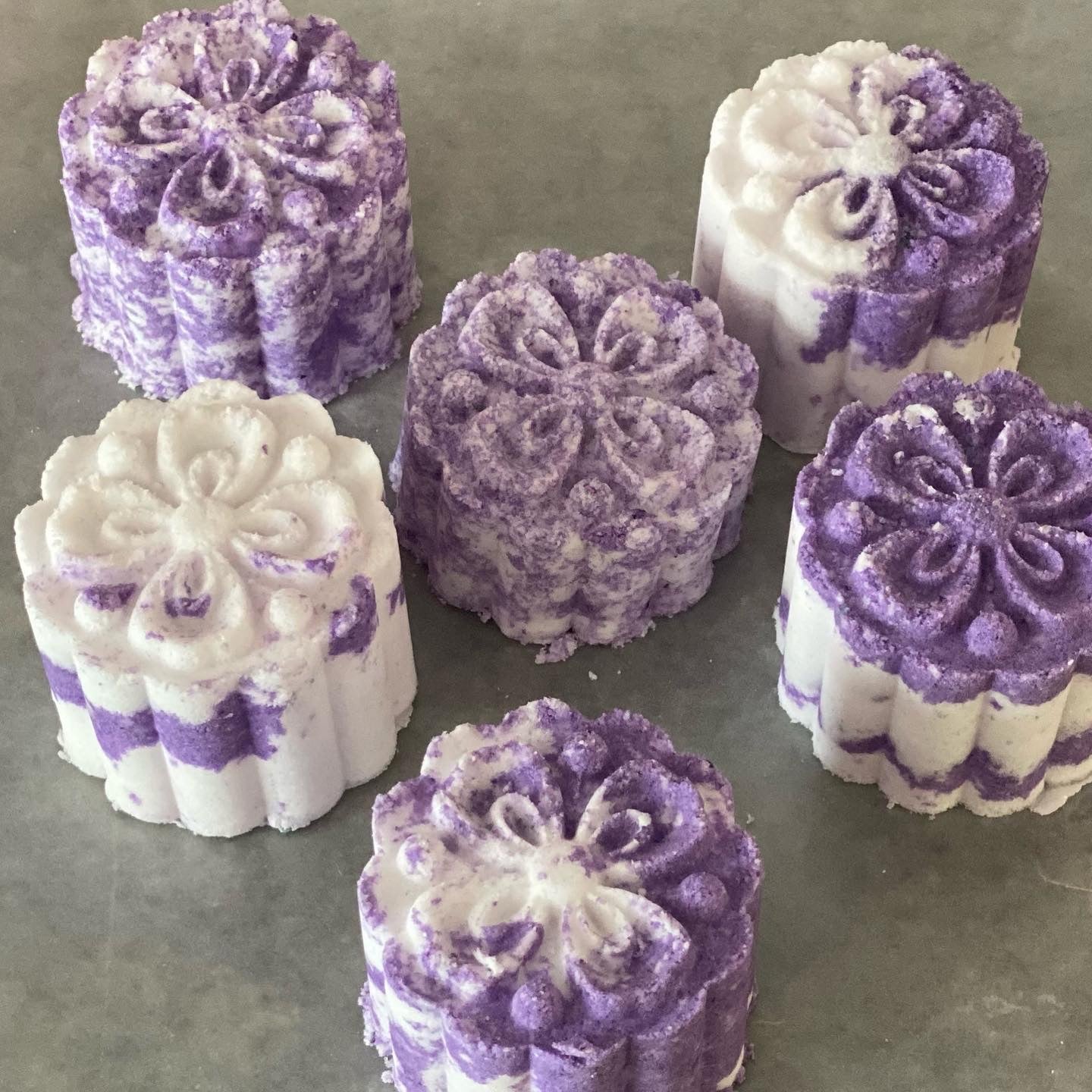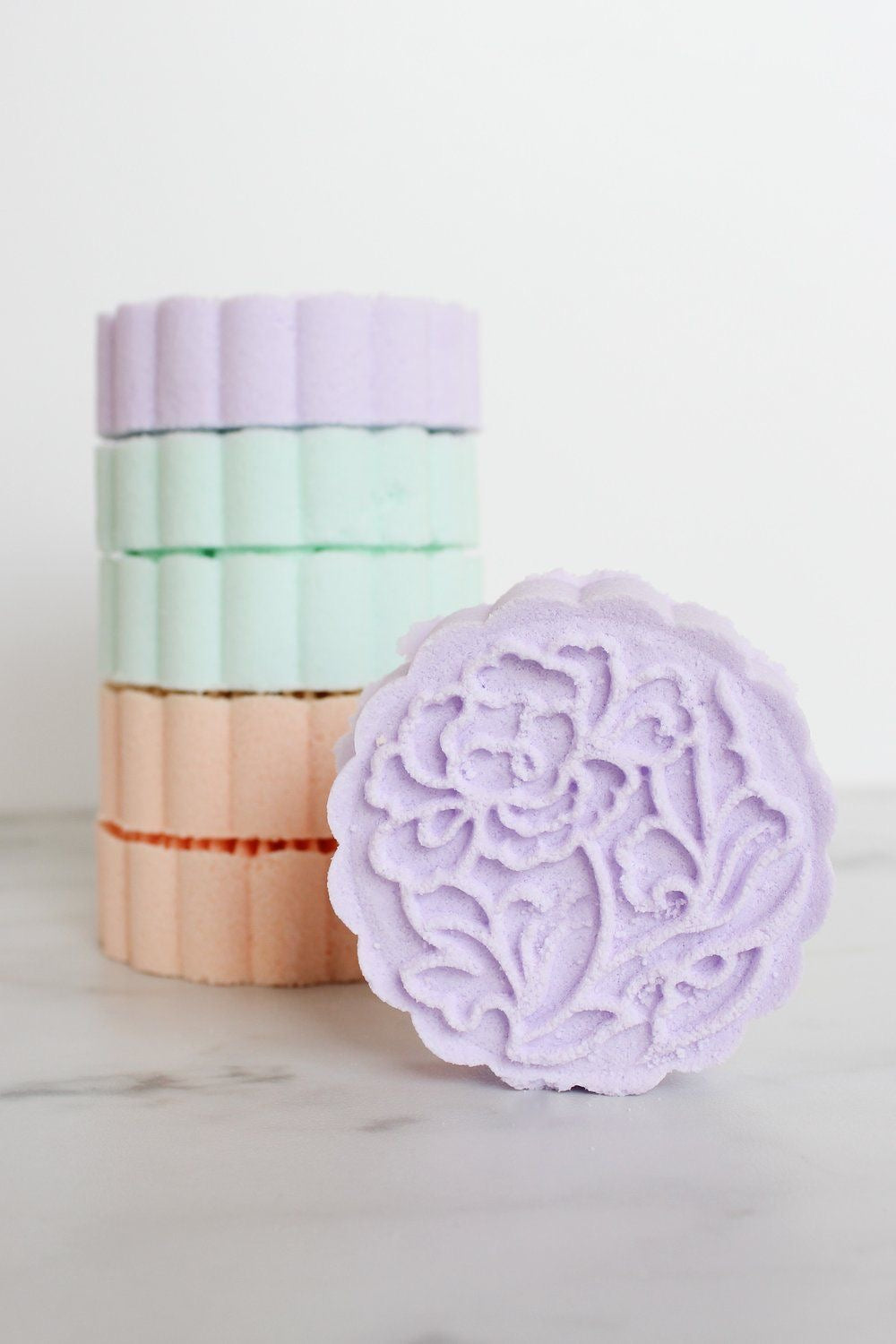 Omg! I love these. I will definitely have to order more.
I think this is my favorite one.
They smell amazing. I can't wait to use one tonight.
Shower Time
I have been using Taj & Livi's shower steamers for over a year or so. The scents are calming, relaxing, invigorating and inviting. You have to try them for yourself...what are you waiting for?! Helpful tip: try placing your shower steamer on a soap dish NOT directly in a stream of water but rather to the back of your shower. It will last much longer not to mention it will speak to all of your senses making your shower the ultimate at home spa experience. Thank me later ;)
Breath taken
After working 5 days & 12 hour shifts. I knew only one thing would put my body at ease and open my mind.
Love Taj & Livi products. They do the tricks every time💜✨💜✨💜✨💜